Visual Arts at JCA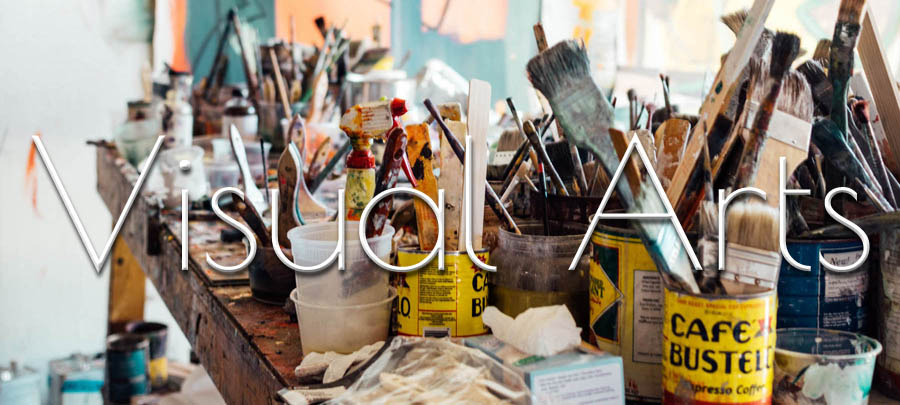 Jefferson Center for the Arts presents a wide-variety of rotating exhibitions featuring works by international and regional artists. Artists chosen for our gallery space will be encouraged to share their methods and inspirations during gallery openings and workshops.
Visual artists… get involved and send us your submissions!
At the moment we don't have any visual-arts events planned.
Please check back soon or –better yet– subscribe to our newsletter below!
Join our email list!
Join our list to keep posted on upcoming events you won't want to miss.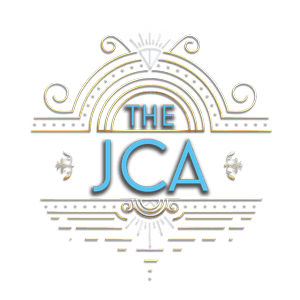 Subscribe to our mailing list to receive the latest events and updates from our team.

We respect your privacy and will not sell or share your personal information.

You can unsubscribe at any time by clicking the link in the footer of our emails.