Jefferson Center for the Arts (JCA)
Mount Shasta's Premier Educational Center for Music and the Performing Arts!
JCA is Mount Shasta's premier arts education venue incorporating the natural beauty of the area for the purpose of improving social, economic and cultural assets.
The JCA is a regional hub for Live Music, Theatre and Visual Arts for local residents and tourists alike.
The gardens of the JCA are growing to host a permaculture learning center, arts playground and local nature trail.
Jefferson Center for the Arts is Mt Shasta's own community arts and culture center.
Get Involved!
The only way to be successful in our community is to have YOU involved in the process. We're here to support community!
We have opened the JCA Educational Center in October of 2019 and are actively raising money to build out the space to include a state of the art sound and lighting system, thrust stage, backstage area and costume shop.
We have been granted the use of a pristine concert grand piano… the only one of its kind in the area!
SO, we need to get the theatre built so we can hear its glory!
Our structural vision is clear and now we need the community to decorate that vision with its own unique dreams and ideas.
Please share yours!
We look forward to hearing from you.
Our Facebook 'vision' page.
We're so incredibly excited to have the opportunity to provide this most amazing community in Mount Shasta with a venue to celebrate the Arts!!!
The JCA would like to ask everyone to please help us spread the word by 'liking /following' us on Facebook, and sharing our vision with others who would be just as excited about it as we are.
We're a community-based operation and we simply couldn't create the magic unless you were involved!
We invite you to visit and 'like' our Facebook 'vision' page!
Join our email list!
Join our list to keep posted on upcoming events you won't want to miss.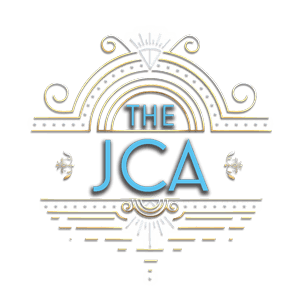 Subscribe to our mailing list to receive the latest events and updates from our team.

We respect your privacy and will not sell or share your personal information.

You can unsubscribe at any time by clicking the link in the footer of our emails.