Theater at JCA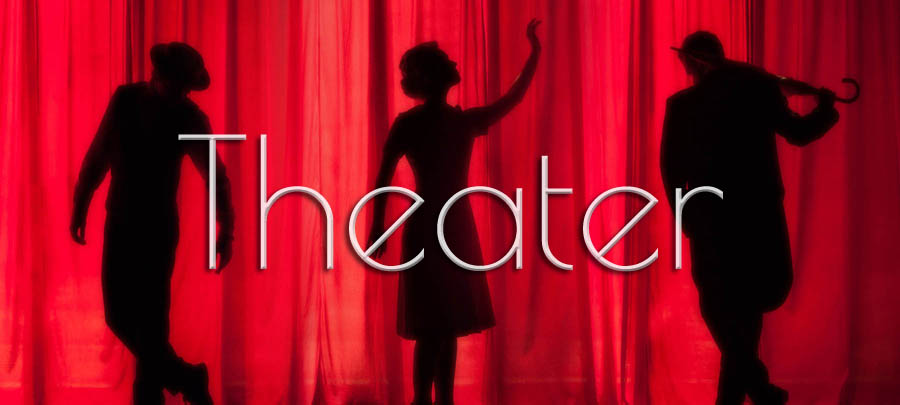 "A stage play ought to be the point of intersection between the visible and invisible worlds" ~Arthur Adamov
Jefferson Center for the Arts is the home for original works as well as traveling productions, plays, musicals, melodramas, children's theatre and more.
Performers… get involved and send us your submissions!
At the moment we don't have any theater events planned.
Please check back soon or –better yet– subscribe to our newsletter below!
Join our email list!
Join our list to keep posted on upcoming events you won't want to miss.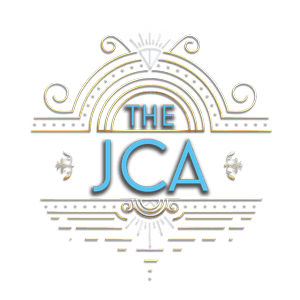 Subscribe to our mailing list to receive the latest events and updates from our team.

We respect your privacy and will not sell or share your personal information.

You can unsubscribe at any time by clicking the link in the footer of our emails.