Wind Fields
Wind Fields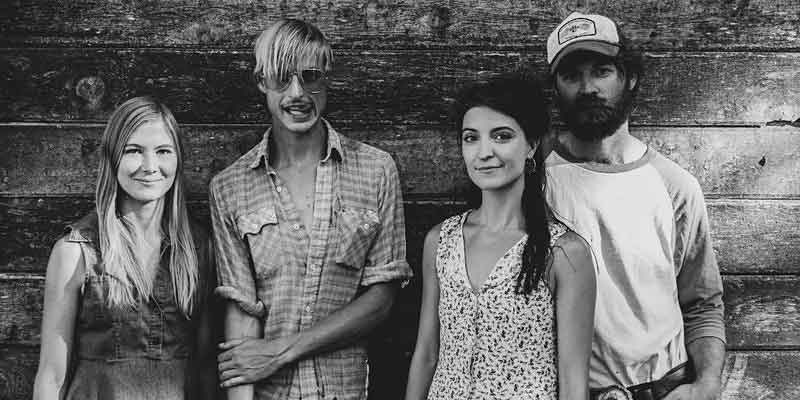 Saturday, November 13, 2021
8 - 11 PM
$20 at venue / $15 adv online →
New Date! The JCA is proud to welcome Callahan's own WIND FIELDS! If you've never seen them before...get here!
If you're lookin for someting with a unique flair, you've just found it. With a tasteful combination of original music reaching through multiple genres, Wind Fields are a band that brings an energy and style rarely seen in the current musical landscape. Located in Callahan, Ca and formed in 2017, Wind Fields are comprised of Vince Stevenson (Guitar/Bass/Vocals/Keys), Matthew Jolliff (Guitar/Vocals/Keys), Julia Fryling (Drums/Mandolin/Vocals), and Brianna Murphy (Bass/Violin/Vocals).

Just announced: Wind Fields will be opening for Trampled By Turtles at the BRITT on August 12th!