Patrick Galvin plays Bach (evening show)
music performance
~ PAST EVENT
Patrick Galvin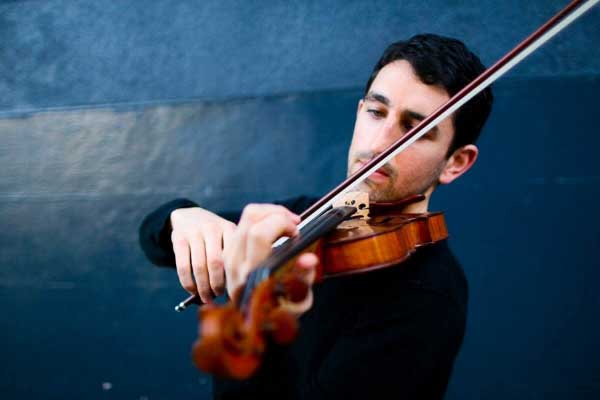 Saturday, April 4, 2020
8 - 10 PM
Violinist Patrick Galvin plays Bach. This evening show features the beautiful Bach violin concertos Patrick Galvin recently recorded on his last album. The evening concert will be 90-120 minutes long with an intermission.
All ticket proceeds go directly to the artist. Wine, beer, champagne, sparkling water & sodas available at the JCA concession bar.
Patrick Galvin was born in San Francisco, CA, and made his solo debut at age 11 with the Oakland East Bay Symphony. Patrick studied at the Peabody Conservatory in Baltimore; the Prayner Konservatorium in Vienna, Austria; and at the San Francisco Conservatory of Music. Patrick performs regularly throughout the United States and abroad, most often in solo appearances and with the pianist Jung-eun Kim.
It's a rare treat to have him in Mt Shasta!