Bart Budwig with special guest Graham Farrow Knibb
music performance
~ PAST EVENT
Bart Budwig, Graham Farrow Knibb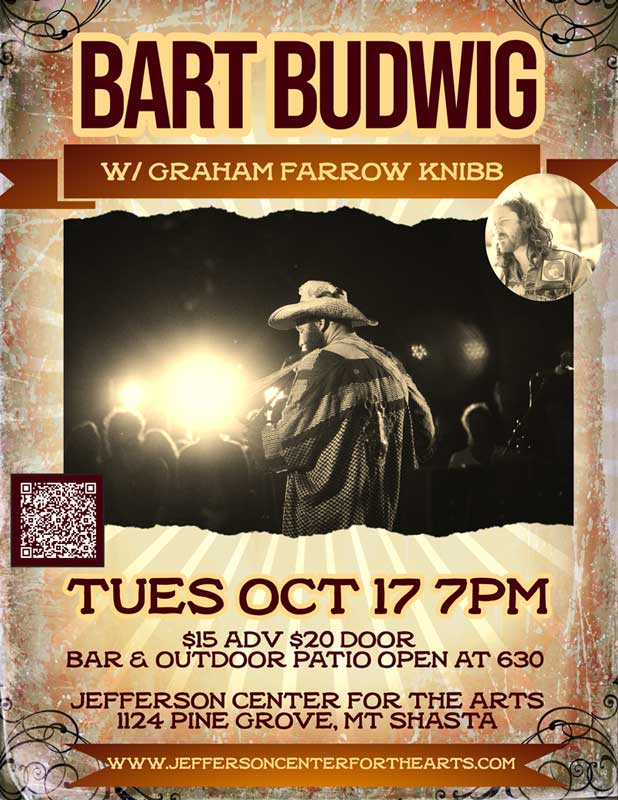 Tuesday, October 17, 2023
7 - 10 PM
JCA presents Bart Budwig with special guest Graham Farrow Knibb for an evening of Folk / Cosmic Country / Backslidin' Gospel
Bart Budwig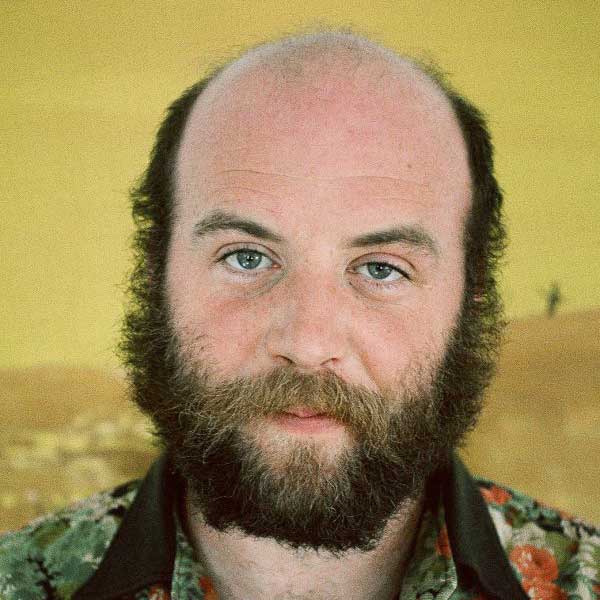 Bart Budwig
is a son of Idaho, a cosmic country crooner, a rousing trumpet player, and cryin'-style soul singer. His music is made up of seemingly incongruous parts; thrum & strum country rhythms, jazz guitar melodies, R&B vocals. When Bart sings he draws out words into meditative mantras, whole note neologisms that keep you hanging on until his raspy voice trails off in a ragged edge.
"Sometimes when Bart sings, I forget what we're talking about. I'm sure he knows though. I trust him. He sounds like John Prine, plays like Hoyt Axton, and looks like well… Bart Budwig. He's a cosmic country lawn gnome. He's a cosmic country lawn anome. He's cherubic, cheer, and an Old soul. Songs spring from the dreams of his noonday naps, and punch the keys of his typewnter above the OK Theater in Enterprise, Oregon. When words won't take, he calls em in with a bugle of his trumpet, or a strum of soothing quitar."
~Sean Jewell, American Standard Time
"Bart Budwig is one of the most underrated musicians in Oregon."
~ Oregon Pubic Broadcasting
"Cue up Budwig's melancholy brand of folk-rock n' soul, close your eyes and transport yourself to the Urs well-worn dance floor. It's a trip worn taking."
~ 1859, Uregons Magazine
Graham Farrow Knibb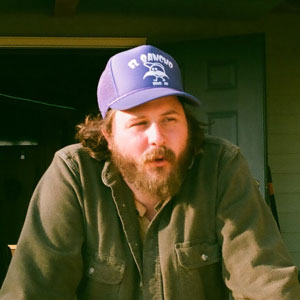 Graham Farrow Knibb
came up in a small gold town in the Sierra Foothills of Northern California, and his songs orbit the things around him and the lives of the people getting by in this beautiful and often challenging place. Knibb's California is bewildering and stark, and often dazzling. Promises are precarious, hardships are expected and tremendous love is worth celebrating. For five years he honed his songwriting and showmanship with the assistance of the family-style band, Farrow and the Peach Leaves, which has toured the span of the West Coast, and has been fortunate enough to play in front of crowds at Offbeat Fest, Freakout Fest, and The California Worldfest, sharing bills along the way with the likes of Margo Cilker, Bart Budwig and Howlin' Rain. These days Knibb is attempting a lighter approach with fewer moving parts. His solo departure marks a turn towards a richer, more introspective songwriting style (think: somewhere between John Prine and Charlie Parr). Expect an EP from Dream Cabin Sounds in the Fall of 2023.