Anna Moss in Concert
Anna Moss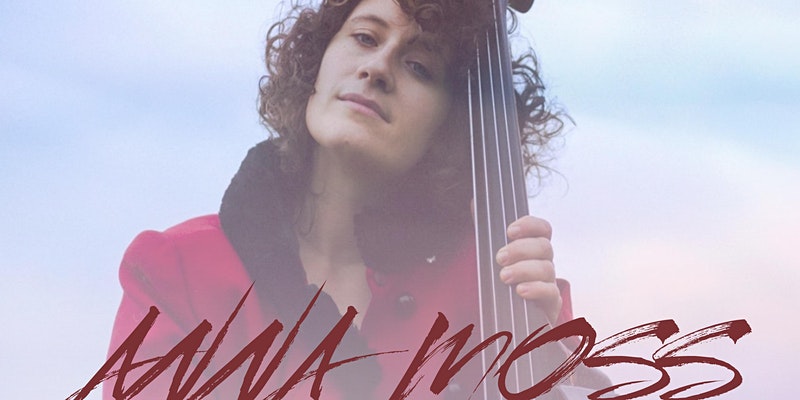 Sunday, February 27, 2022
8 PM
$25 at venue / $20 adv online →
ANNA MOSS - from New Orleans... passing thru on her way to play the Great American Musical Hall in San Francisco. Don't miss it!
Anna Moss is a multi-instrumentalist and one half of the band Handmade Moments. With roots in the mountains of Arkansas and the city of New Orleans, Anna's music is an amalgam of beatnik porch jazz bathing in Southern roots, R&B, folk, and more.

Learn more on Instagram @handmademomentsmusic and @annamossmusic.